Crowdfunding Partner of Very Hong Kong Festival
FringeBacker Thursday, 7 November 2013

FringeBacker is delighted to be the official Crowdfunding Partner of the Very Hong Kong Festival, the city's first independent, community-based, art, culture and design festival. From British sculptor Antony Gormley to pianist Michelle Kim and many many more, over 50 local and international events are scheduled to take place throughout Hong Kong at this massive festival. It's the first time that crowdfunding is partnering with a major arts festival anywhere in Asia, which is why we're so thrilled! Everyone can now get directly involved with the best cultural events at VHK, which will run for a week starting Saturday 7 December. Some of the individual events are on FringeBacker now. Not only can you fund Very Hong Kong itself but you can also support the individual events.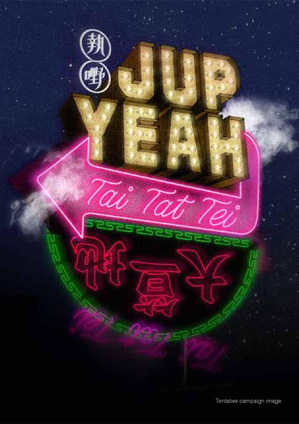 VeryHK x FringeBacker: JupYeah
To inspire the entire city with our spirit of sharing, JupYeah will be hosting the first free-admission swap event at the Kwun Tong Promenade and thousands of people are expected to come with their swappables for exchange.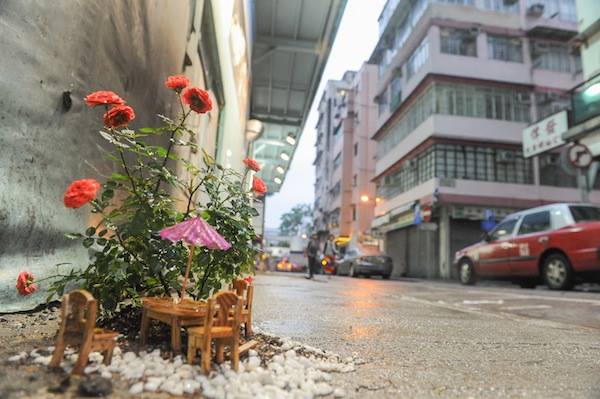 VeryHK x FringeBacker: Micro Galleries
Reclaiming disused and forgotten spaces in Wan Chai, the artist Kat Roma Greer's Micro Galleries embody the idea that art does not need to be locked away in pristine galleries -- it can permeate the streets and change the way that we see the world.

VeryHK x FringeBacker: HONG KONG kaleidoscope
HONG KONG kaleidoscope aims to show the many unique facets of Hong Kong, old and new, from the eyes of a very diverse group. They hope this exhibition could help in cultivating and increasing our appreciation of Hong Kong and its people.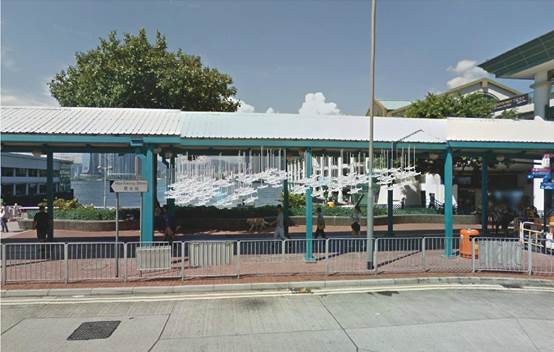 VeryHK x FringeBacker: Installation Art
"Goals", as this creative installation is named, portrays a big school of sardines following a source of light, symbolizing Hong Konger's constant struggle to reach for their goals. The installation will be displayed at the Central Star Ferry Pier.