FringeBacker Visits Clockenflap 2012 for a Weekend Festival of Indie Music
FringeBacker Monday, 3 December 2012
FringeBacker has always been a huge supporter of talented and creative minds, and we're seeing a great deal of interest in submissions to our online crowdfunding platform by musicians and other creative people who want to connect with others who share their vision and passion. And of course, FringeBacker didn't miss the chance to share our passion for music with so many indie artists and bands at Clockenflap over the past weekend.
The hottest pick of the day – Primal Scream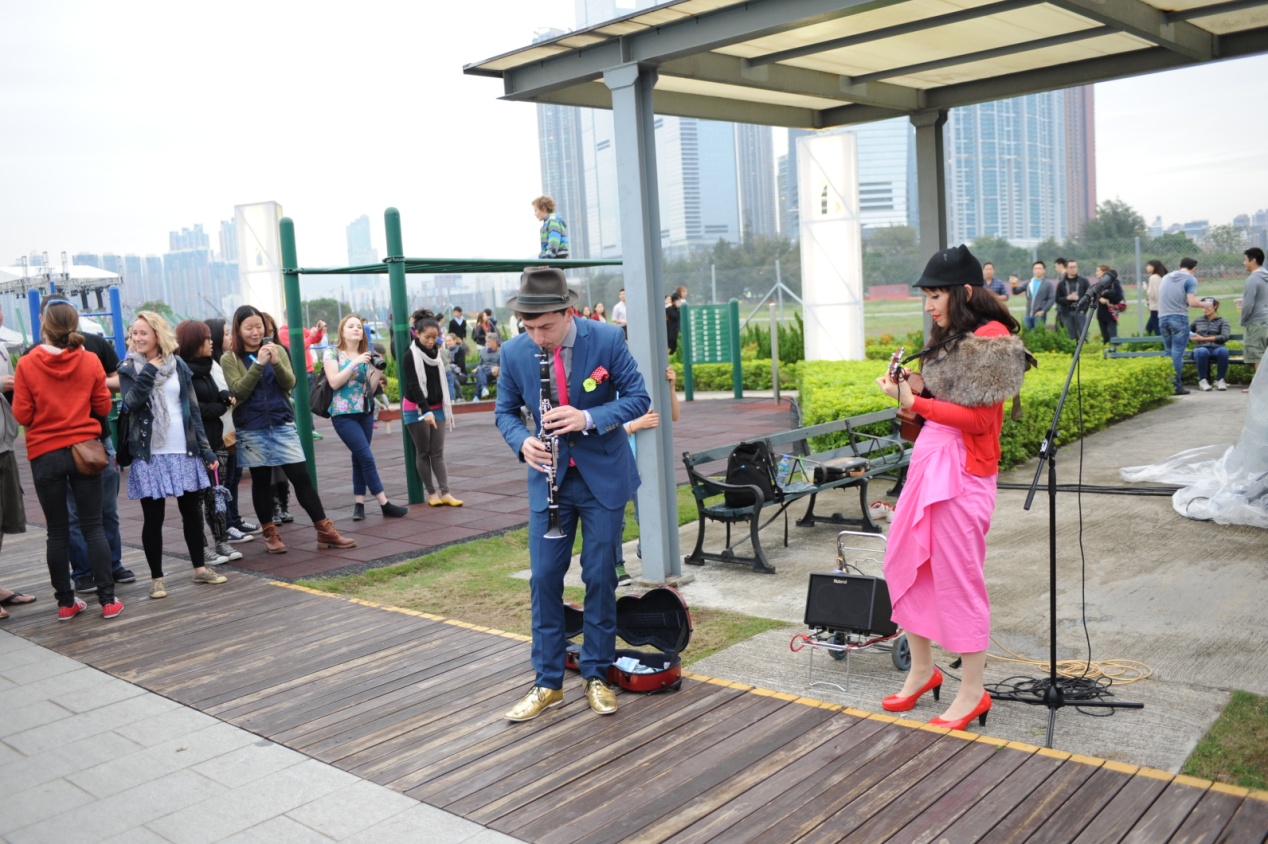 Amateur musicians spotted!
Thousands of music-lovers, hipsters and even toddlers headed down to the West Kowloon waterfront promenade this past weekend to celebrate Hong Kong's biggest indie music and arts festival – Clockenflap 2012. Although the sun didn't show up and the temperature dipped to almost 15 degrees Celsius over the two days, the crowds kept warm by wrapping themselves up in the awesome waves of music, dancing and drinking.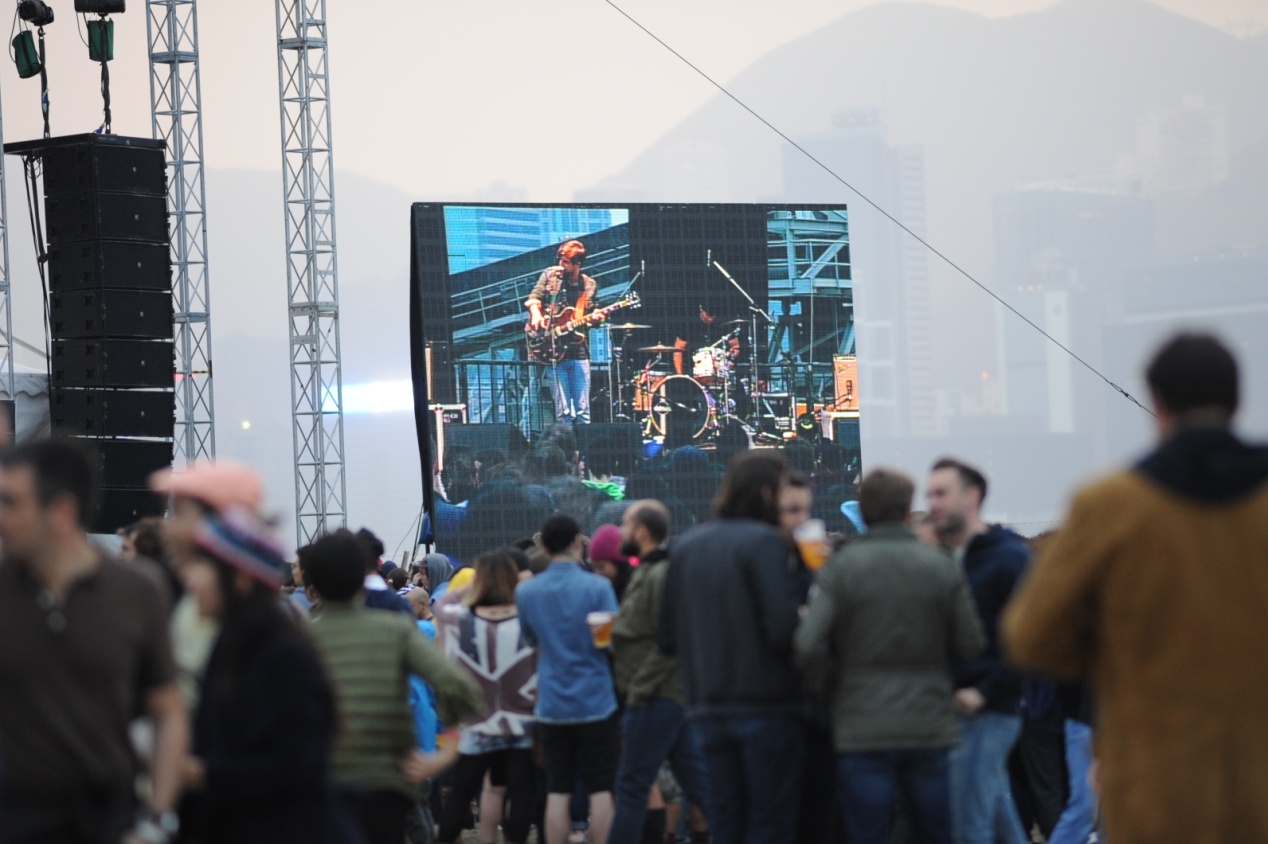 Music is the focus of the day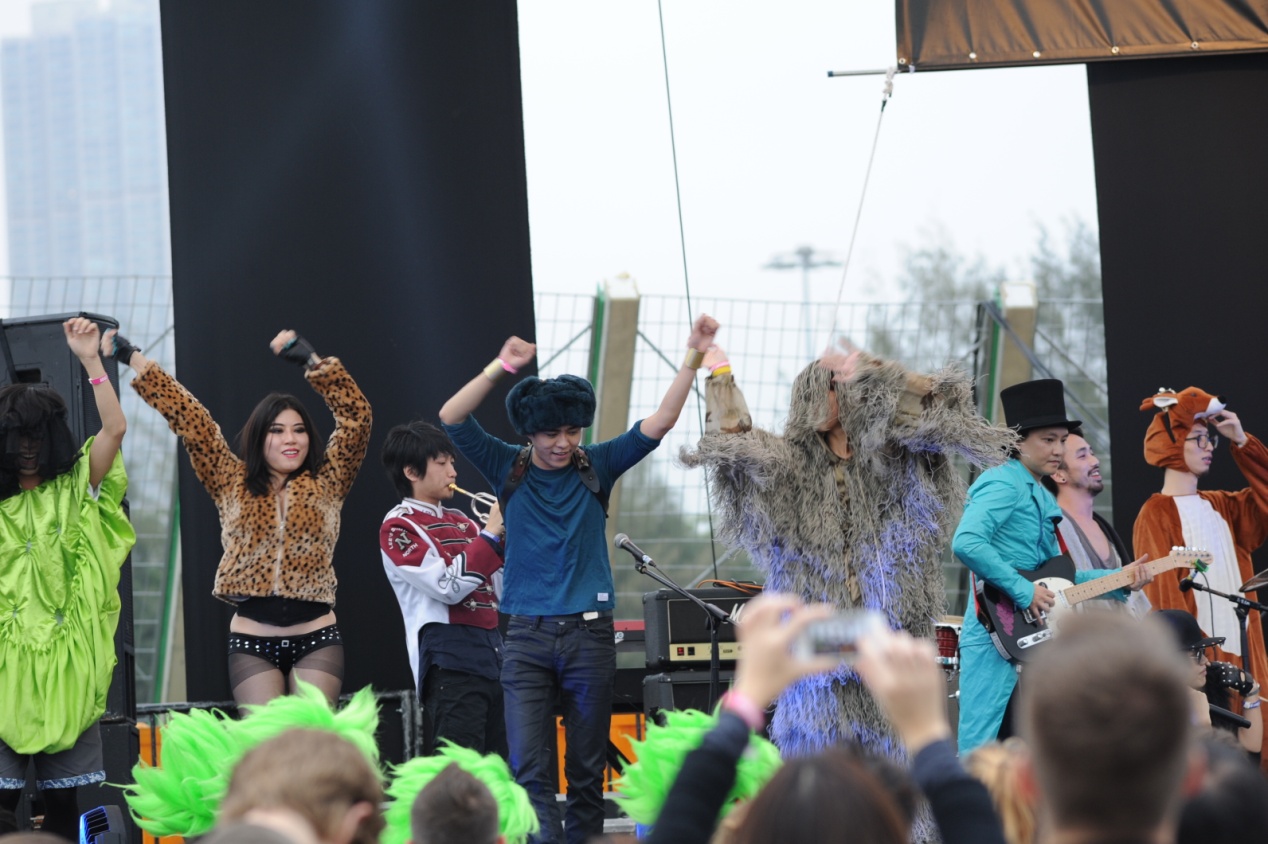 Shall we dance?
Two days, seven stages, over 70 Hong Kong and international bands, artists and filmmakers, Clockenflap is the first ever indie music and arts festival of this scale in Hong Kong. The spectacular lineup included exciting performance by Primal Scream and Alt-J from the UK, De La Soul from USA, and, not to mention the astonishing performance by Hong Kong's Jun Kung. What's more, Clockenflap brought an early Christmas gift for all music-lovers, both the artists and festival-goers, for the opportunities provided for showcasing their efforts and support for indie music in Hong Kong.
But what lies ahead for these talented indie artists and bands after Clockenflap? In Hong Kong, as elsewhere, so much of the talent of indie artists and bands remains undiscovered.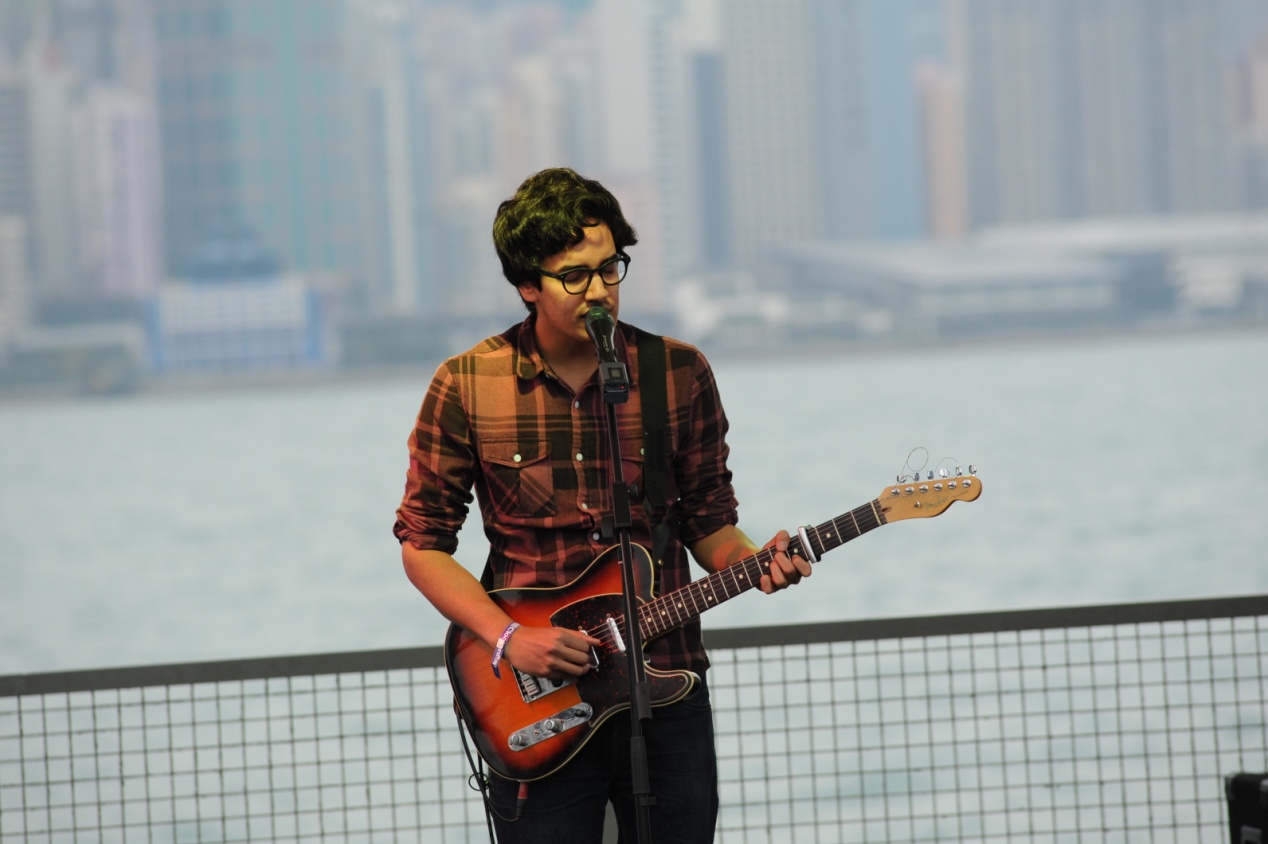 Luke Sital-Singh (UK) at Timeout Stage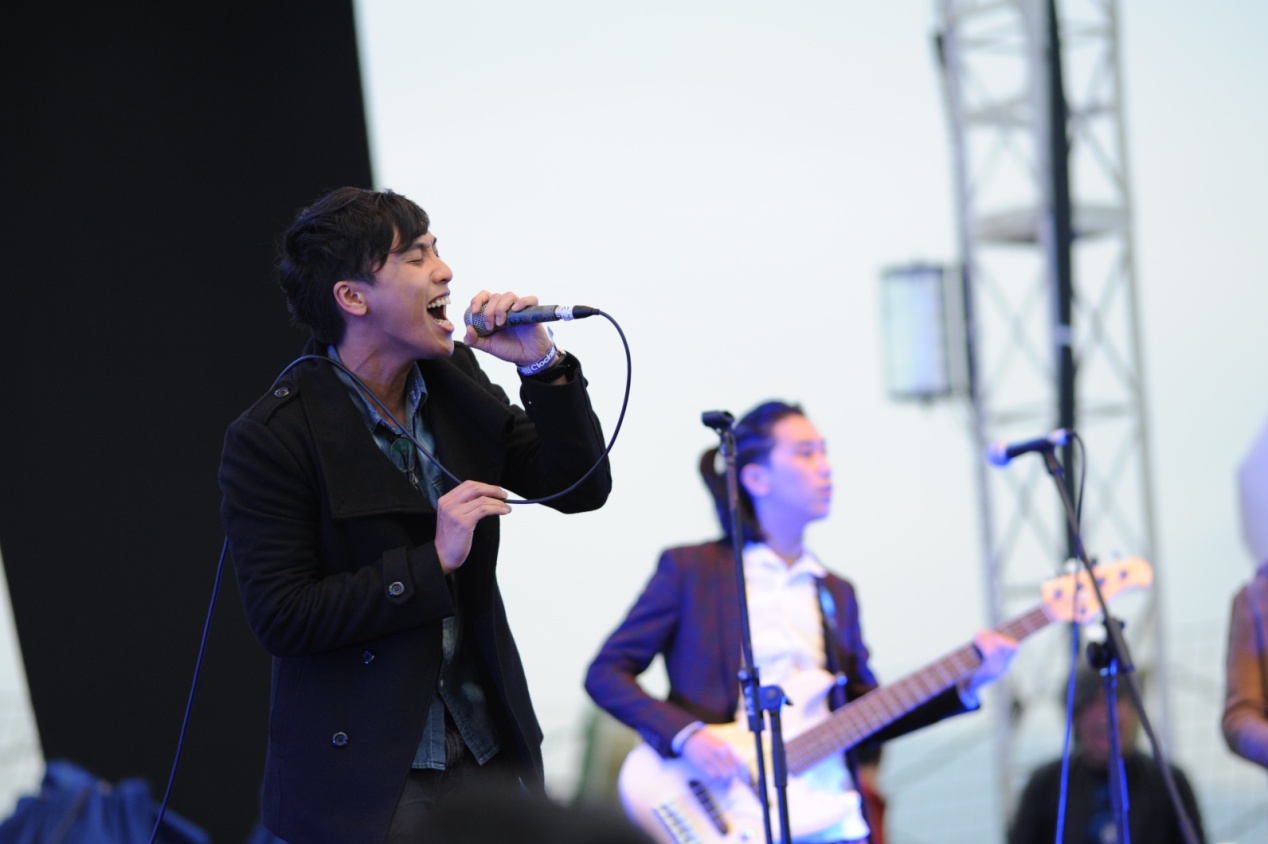 Let's sing out LOUD!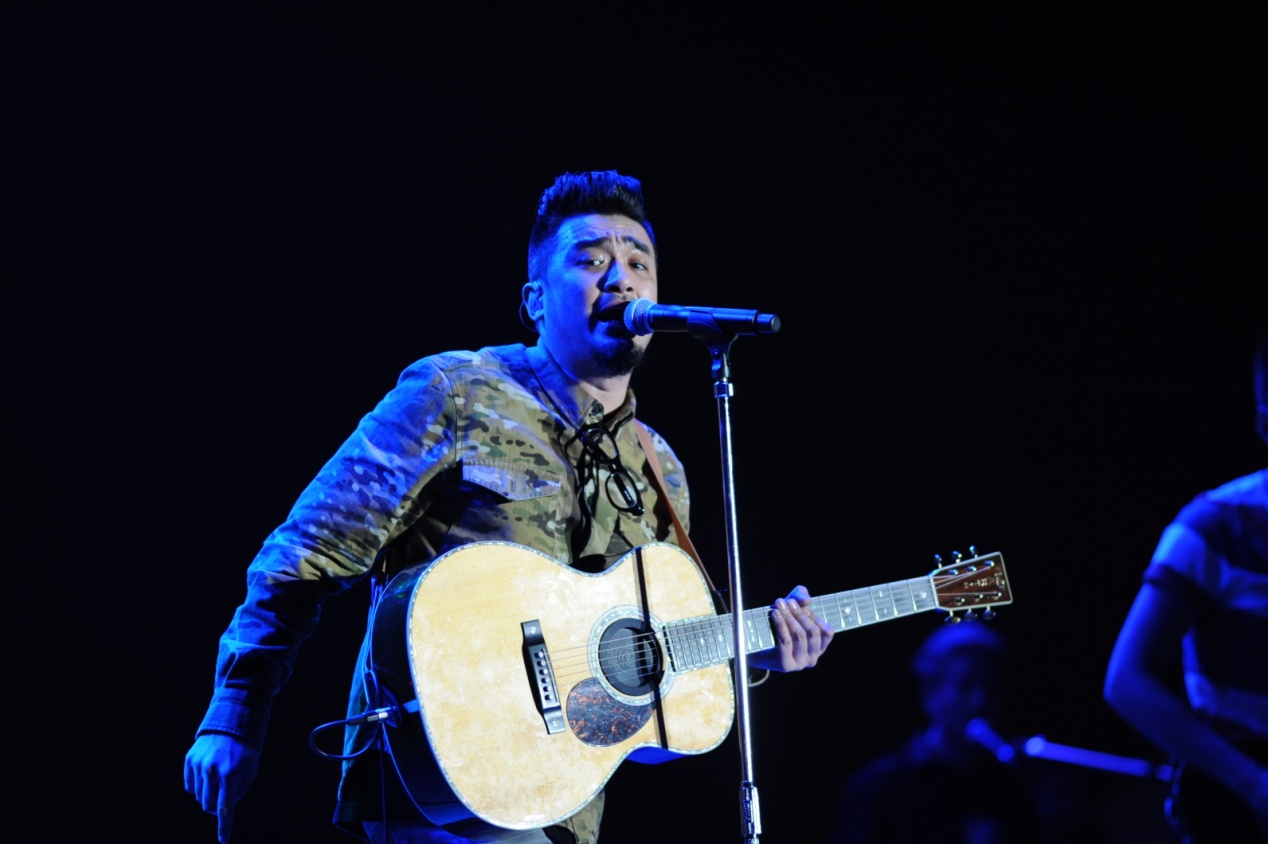 Are you ready for Jun Kung?
End of the day, get drunk and say HEY!
Well, FringeBacker now comes bearing an 'alternative' Christmas gift for indie musicians! With our online platform, indie musicians, artists, filmmakers and many others can now bring their projects to life by connecting with their fans. In the US, music projects are the most successful ones among all crowdfunders, comprising 29% of the total number of successfully funded projects.
So, let's continue to hear from you! Crowdfund your musical talent, and showcase your passion to your fans!