Operation Santa Claus MBA Challenge 2016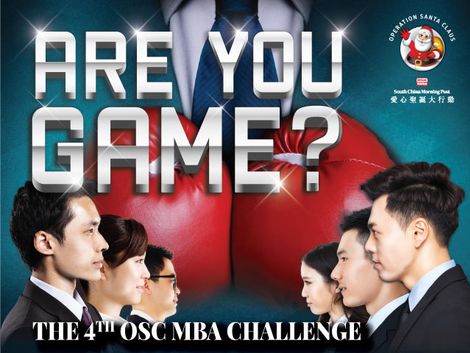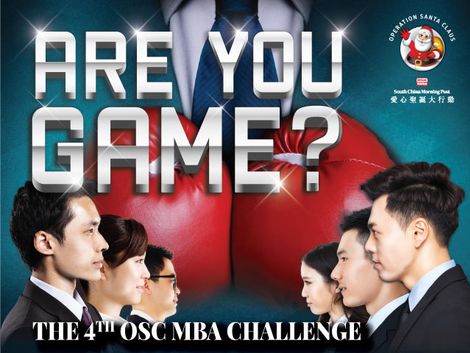 MBA students are going to compete for charity again this Christmas! The Operation Santa Claus (OSC) 2016 MBA Charity Challenge encourages Hong Kong's future business leaders to apply their innovation, ingenuity and marketing how-how to raise funds for OSC 2016, helping 23 charities in need. The 50-day Challenge is going to launch in mid of November. Please go to FringeBacker and become a backer of their creative fundraising projects!
Over the past three years, 29 participating teams have joined the OSC MBA Charity Challenge and raised more than HK$1.3 million for Operation Santa Claus.
For more details, please visit osc.scmp.com/mbachallenge