What is China Children's Week?

UNICEF HK launched the China Children's Week (CCW) in 1993 to raise funds to improve children's welfare and health care in China. Since 1993, we have raised over HK$121 million, which are used to greatly improve the living conditions of women and children in need, and contribute to the eradication of polio, and maternal and neonatal tetanus.

From 1993 to 1995, we organized fundraising campaigns for polio eradication in China and raised more than HK$27 million for the purchase of polio vaccines to immunize infants in China and help eradicate polio. China had been declared polio-free in 2000. In 1996, we raised funds for the elimination of neonatal Tetanus in China. The result was encouraging with more than HK$6 million raised and with China having maternal and neonatal tetanus eliminated in 2012.

Afterwards, UNICEF HK dedicated the donations of CCW to help deprived children in China. Since 1997, UNICEF has been working with partners to launch the 'Social Development Programme for Poor Areas in China' (SPPA), followed by two other micro-credit programmes named 'Local Planning and Action for Children' (LPAC) in 2008 and 'Local Actions for Rural Children'(LARC) in 2011. Since 2013, funds raised by CCW have supported the CCT Project in subsidizing deprived rural families and encouraging them to receive vital maternal and newborn health services.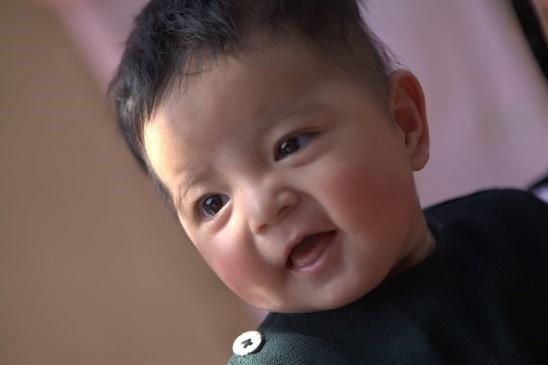 ©UNICEF China