The Women's Foundation Charitable Event
About the Women's Foundation
Our vision is a Hong Kong in which women and girls have the opportunities, support and resources to thrive and achieve their true potential. The Women's Foundation was established in 2004 and is a leading non-profit organisation dedicated to improving the lives of women and girls in Hong Kong through ground-breaking research, impactful programmes, education and advocacy to drive a positive and measurable change.
About the Event
On October 24, The Women's Foundation will hold their annual Gala Dinner at JW Marriott Hong Kong. Under the theme of "Rising Voices", it will be a night to recognise and celebrate courageous voices coming together in the pursuit of gender equality. By speaking up, men and women are making history, right here, right now, enabling us to be our best selves and bringing us together to reshape our city into one in which we all belong and we all are equal.
At the much-anticipated event, we are thrilled to be featuring Laura Zelenko, Bloomberg News' Senior Executive Editor for Diversity, Talent, Standards and Training and leader of the global "New Voices" campaign at Bloomberg News; video remarks by Arianna Huffington, Founder of the Huffington Post and Founder & CEO of Thrive Global; and our TWF Male Allies in conversation about their groundbreaking efforts to drive gender equality in Hong Kong.
All proceeds raised at the Gala Dinner will go towards The Women's Foundation's research and community programmes and initiatives to improve the lives of women and girls in Hong Kong.
With aspirational prizes in the Luxury Draw we are excited to invite you to buy your Luxury Draw tickets now. Tickets are priced at HK$ 1,000 each. Only 300 tickets available. Buy yours today!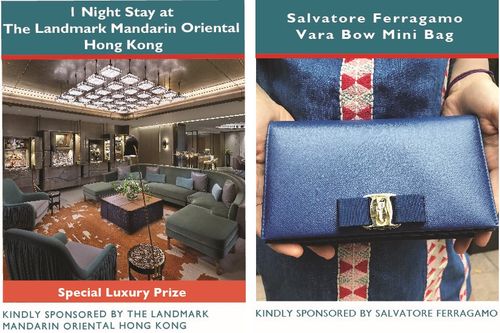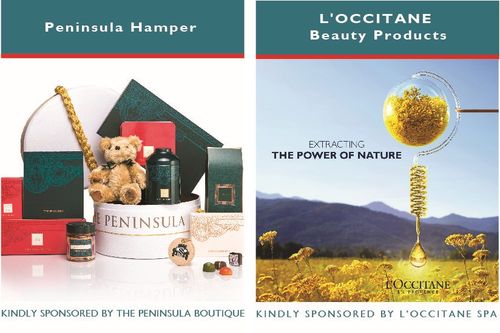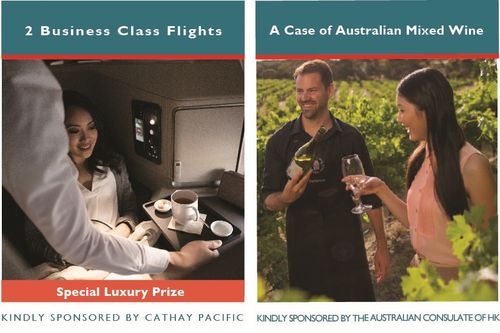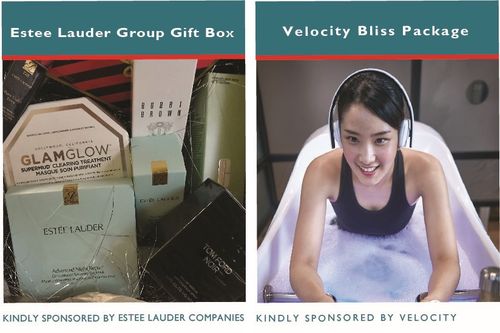 ---
---

Wed, 24 Oct, 2018


JW Marriott Hong Kong

HK$ 1,000