Funded
on 14 January 2018
US$1,026
Total Fundraised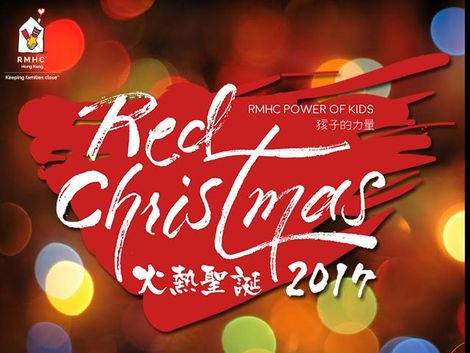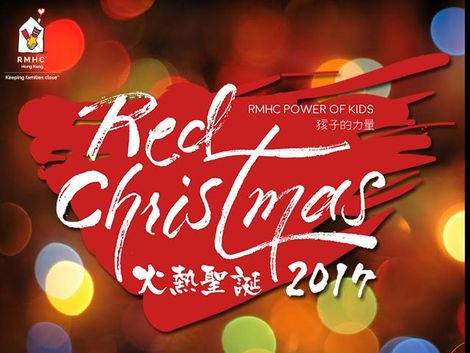 Under the auspices of Ronald McDonald House Charities Hong Kong, Ronald McDonald House was set up near the Prince of Wales Hospital in 1996 as the first RMH in Asia to provide a home shelter for sick children and their families, enabling them to close to each other and the care and resources they need.
It's time of the year to send your blessings to your loved one! We have recently launched RMHC Power of Kids to create a festive song, which is called Red Christmas, for the sick children and their families. The project is fully supported by Red Vocal Academy and over 70 students sang for RMHC. Everyone at the House is aroused by their beautiful voices.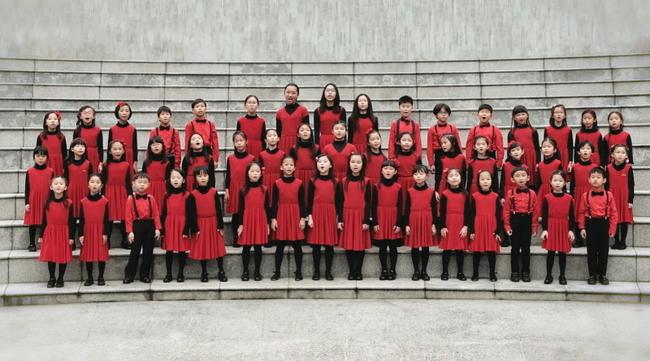 Many families need RMHC service when they are fighting against a life-threatening battle. Please join our hands by giving families with sick children the gift of togetherness.
---
To learn more about RMHC Power of Kids, please contact Ms. Cherry Law at 2947 8778. Thank you for your support in advance and wishing you a joyful Christmas season!