Hong Chi Climbathon 2015 Charity Stair Run
Funded
on 10 October 2015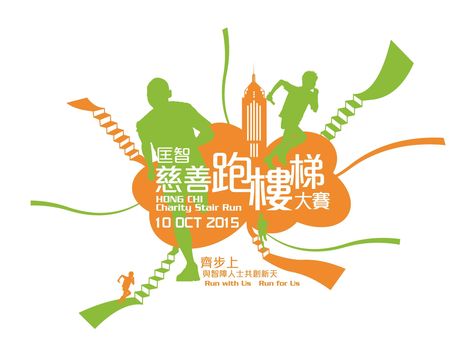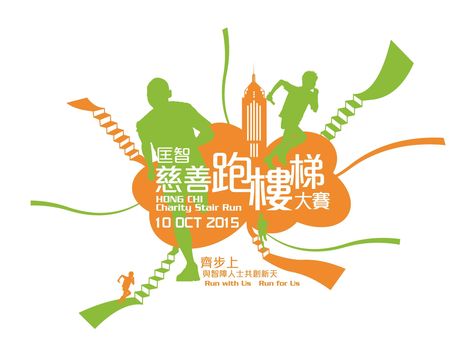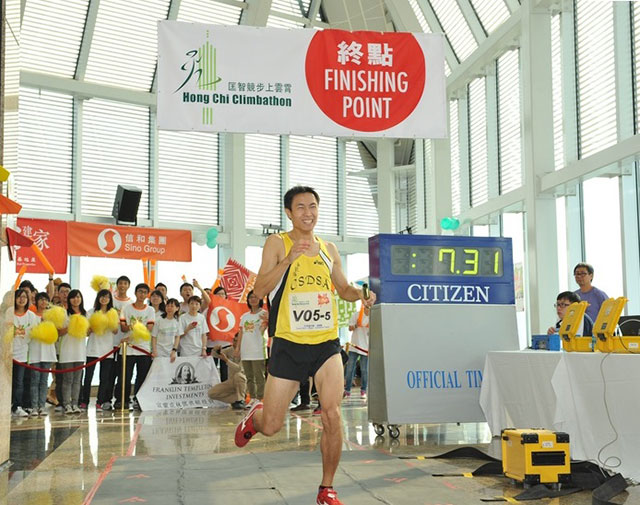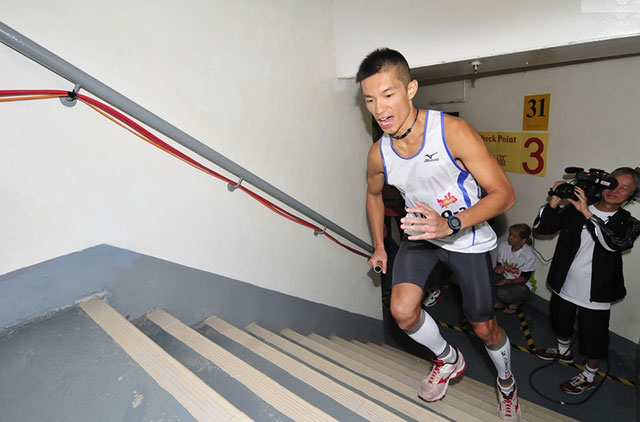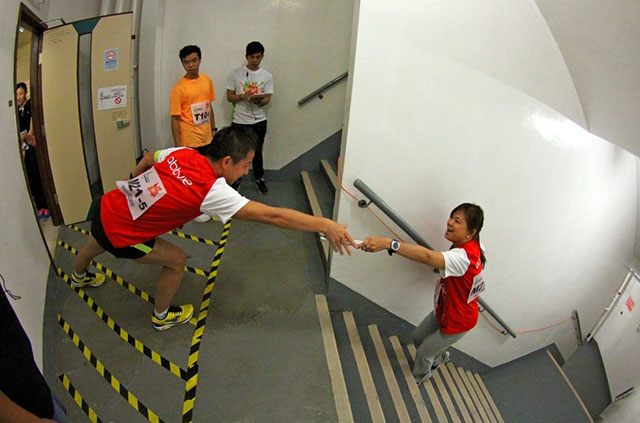 Hong Kong Hiking Meetup is fundraising for Hong Chi Climbathon on FringeBacker.
Every year, Hong Kong Hiking Meetup, the city's largest organised hiking group with more than 15,000 members, participates in numerous outdoor activities from basic hiking, bushwhacking to stream trekking and more. We also organize volunteer service activities for worthy causes. Besides doing what we love, our activities brings out lasting benefits of regular exercise, fun adventures in the great outdoors, and fellowship with like-minded people. In addition, our occasional group volunteer service activities enable us to give back to the community in tangible ways.
This month, our hikers have chosen Hong Chi Climbathon 2015 as one of the events that we will participate in and fundraise for. As an extra incentive to encourage our hikers to raise more funds for the selected event, we are partnering with FringeBacker to host an online fundraising for the event where everyone can create your own fundraising page to raise more money! Fundraisers meet their personal fundraising goals through donations from families, friends, community, co-workers, sponsorships, etc. We encourage all our members to participate in this worthy event and have fun while fundraising.

About Hong Chi Climbathon
The Hong Chi Climbathon is an annual charity stair run which aims to raise funds in support of the association's work for people with intellectual disabilities. The services provided are essential not only to facilitate the development of students and trainees, but also to promote public acceptance towards people with intellectual disabilities.
Hong Chi believes people with intellectual disabilities are uniquely talented that they can excel themselves in sports, the arts, music and even at work when they receive needed training and opportunities. Your love and support can help them pave the way for their success!
Hong Chi Association was started as a class for just four children with intellectual disabilities in 1965. Today, Hong Chi serves about 7,000 people of all ages and all grades of intellectual disabilities and their families. They now operate 83 service units which provide pre-school training, special education, job training, sheltered and supported employment, adult education, day care and training, residential services, family and community support, recreational and social programmes, as well as professional therapy.
TOP FUNDRAISERS