Hong Kong Free Press 2016:
On-going support for independent non-profit media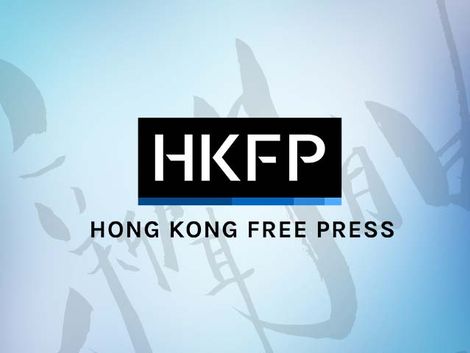 Hong Kong Free Press is a new, English-language media outlet for Hong Kong - it is not-for-profit, free-of-charge and completely independent. HKFP exists to bridge the language barrier and unite critical voices at a vital time in the city's political development. Amid rising concerns over press freedom, we seek to be a truly local news source for Hong Kong.

YOUR CONTRIBUTION AND PATRONAGE
Our start-up round of crowdfunding was very successful and has allowed us to complete development of the website, upgrade online security, support an expanded team and sustain our operations for the critical first three months.
Until our audience grows and other revenue channels are opened, Hong Kong Free Press will be entirely reliant on public support. Donations to our non-profit, whether one-off or monthly contributions, are our preferred method of support and critical to maintaining what is a free and independent English language news platform for Hong Kong. Lean and transparent, and making full use of technology to keep us efficient, your contributions will go towards paying for our small, dedicated team.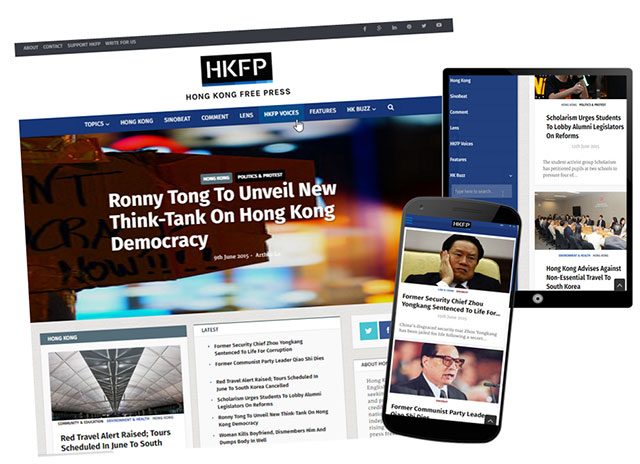 OUR TEAM
We have a young team of bilingual reporters who ensure we are first to breaking news. We also have a secure, multimedia website designed to be a platform for expert voices, citizen contributors and local advocacy groups. Through our content sharing links with Chinese media, HKFP aims to raise local and global understanding of Hong Kong issues in the post-Occupy era.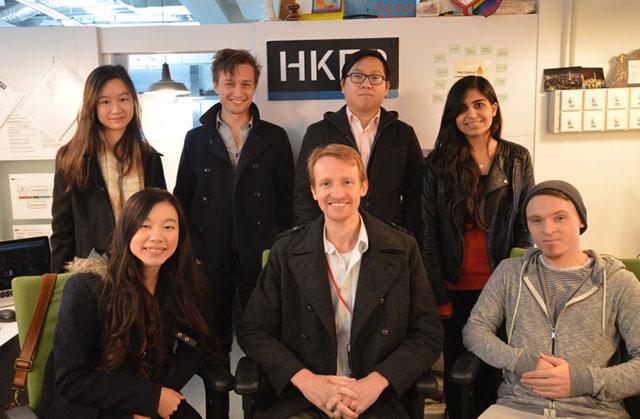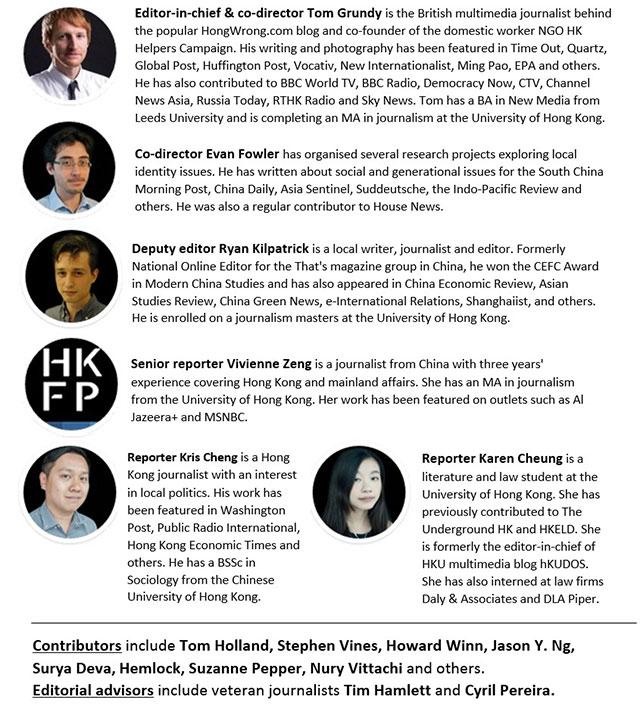 As we grow, HKFP hopes to provide more comment and analysis, investigative journalism, regional coverage and explainers. We strive to become self-sustaining over time, with multiple revenue streams including advertising, events, merchandise and sponsorship. However, we will always have some reliance on continued support from our readers. Please support independent media and help bolster our capacity to deliver a genuinely local news stream for the city.