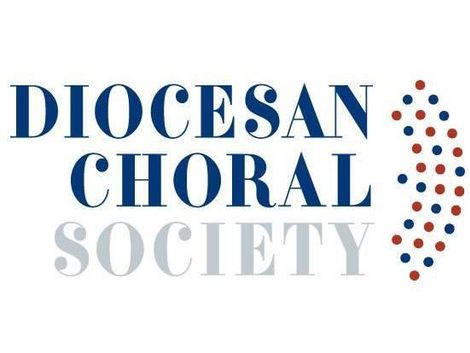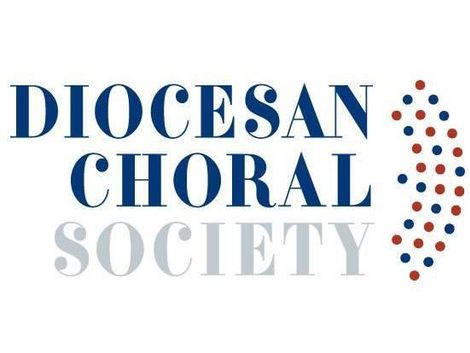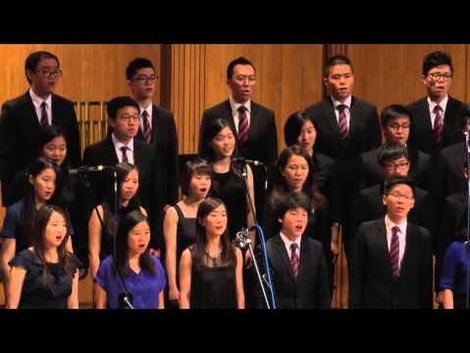 ---
BIG THANK YOU TO ALL OUR BACKERS!
We are most happy to let you know that our "2017 Summer Tour and Concert" fundraising campaign has been a great success. Raising about $50,000 via fringebacker as well as many generous donations via other channels, we are most indebt to your generous support. DCS will continue to pursue excellence in choral music and we look forward in seeing you in our performances! In the meantime, you are most welcome to back us via this fringebacker website, your support is our greatest encouragement!
---
Support Us!
Diocesan Choral Society (DCS) has always been at the forefront of producing outstanding choral music. DCS aims to produce concert annually and also participate in charitable performances throughout the year. To further spread its wings, DCS will also be going on overseas tour for international music exchange with renowned choirs and sing for good causes.
We however will need your generous donation in order to achieve the above, because:
Many of our members are students or young adults who are not yet financially independent, and do not have the financial means to pay for their tour expenses,
Running a choir incurs significant ongoing costs and expenses, e.g. music purchase, venue rental, promotion, administration, and
Our ticket sales from our concerts are not sufficient to cover our expenses.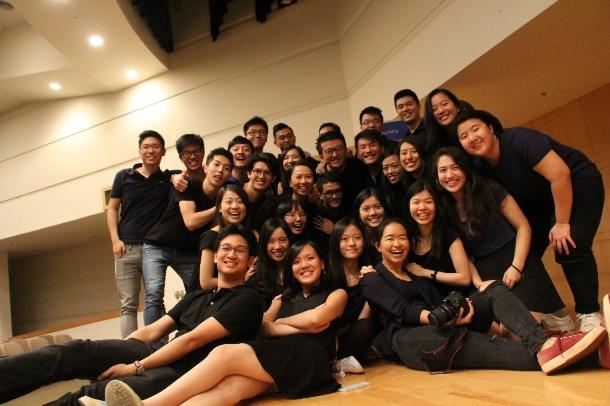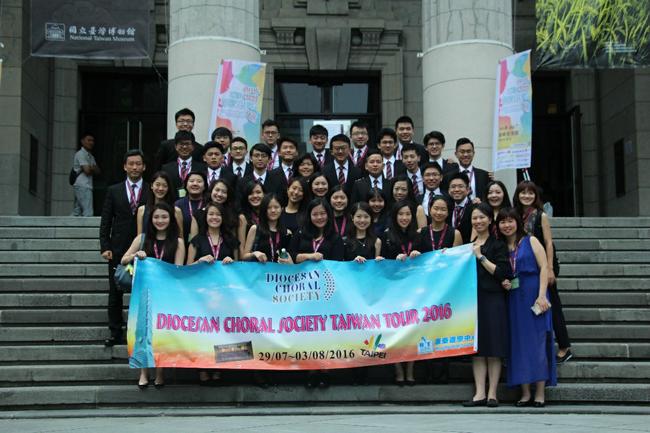 We hence depend on your generosity in supporting our music. Without your kind support, it will not be possible for us to achieve our goals, and our energy would be diverted from the pursuit of choral music excellence. Every dollar of your donation will also be matched dollar by dollar by a matching donor.
Thank you for your support of DCS!
About Diocesan Choral Society
The Diocesan Choral Society (DCS) was founded by graduates of Diocesan Boys' School and Diocesan Girls' School to continue down the musical path they forged together in their secondary school days. Under the baton of Ronnie Kay Yen Cheng, former members of the DBS and DGS mixed choirs gather united by the common goal of producing exceptional choral music.
Our Vision and Mission
Continuing the undefiled music heritage of DBS and DGS, DCS aims to inspire and enlighten through voice and music. DCS intends to lead by example by inspiring other schools and musical groups to contribute to lifelong music education and development. Through music, we also aim to contribute to worthy causes relating to music education and social empowerment.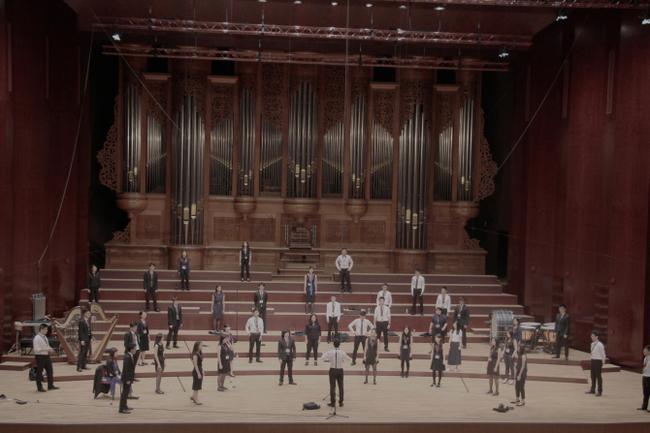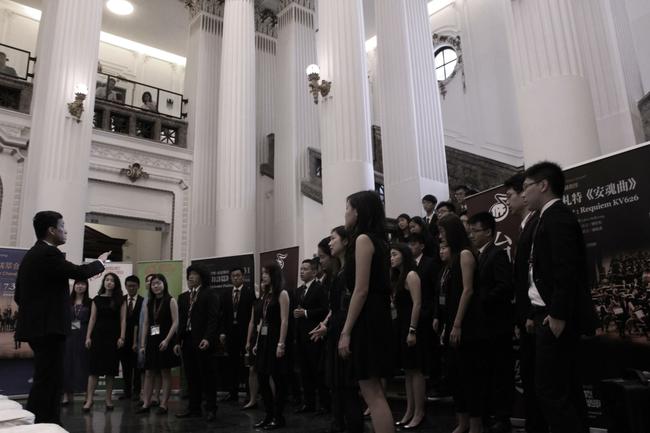 DCS provides an excellent platform to support and nurture budding talented musicians, which in turn encourages leadership and independence in students and alumni of DBS and DGS through choral arts and music education. Last but not least, we emphasise in fostering a sense of collective camaraderie and responsibility towards the greater good.
Recent Activities and Achievements
2017 – Conducted a charity performance at St Andrew's Church for raising funds for the charitable activities of the Church.
2016 - Invited to perform in the Taipei International Choral Festival, one of the biggest choral music festivals in Asia. DCS participated in 3 full concerts, 4 charitable and cultural performances, and excellent artistic exchanges with international choirs from Taiwan, Singapore, UK and Finland.
2015 Summer - Hosted the "First Flight – Diocesan Choral Society Summer Concert", which was DCS's biggest project to date, involving over a hundred singers from across generations. The concert programme included exciting new pieces the choir had never attempted before, as well as a celebration of favourite pieces established in the choir's repertoire from 15 years of performances and competitions.
2014 - Received Gold Diplomas in both the Youth Choir and Musica Sacra Category in the 2014 World Choir Games, Latvia
More About Us
To learn more about DCS, please visit our Instagram, Facebook and YouTube pages below
Instagram: https://www.instagram.com/diocesan.choral.society/
Facebook: https://www.facebook.com/DiocesanChoralSociety/
YouTube: https://www.youtube.com/channel/UCPhiWaGjWVcothrrylv7Fpw