About Reese's Fundraiser
I target to raise HK$2,000 for Team FEAR Challenge 2018.
Hi Everyone!
TeamFear is a race that you do with a few friends, it includes running, cycling, climbing, jumping off to the sea, swimming and a lot of practice before the race. The whole race is 10km-15km. All the money given will be donated for teenagers who are homeless here.

I have been doing TeamFear for the last 2 years, and I hope you can donate some money to sponser me! I promise I will try my best in the race! :D
Thank You!!
On Sunday 25 November 2018, over 900 students aged from 8 to 18 will bike, coasteer, abseil, swim, canoe, rock-scramble on the hills and beaches of Discovery Bay in the annual Team FEAR Challenge.
An important element of participating in Team FEAR is raising money for Youth Outreach, a local charity dedicated to supporting disadvantaged youth in Hong Kong.
In the past few years Team FEAR has been able to hand over a cheque of over $100,000 annually to the charity due to the generous fundraising of the participants and the race's sponsors.
Fringebacker enables our participants to raise money from family and friends from all over the world and the teams that raise the highest amount of money or have the largest number of sponsors are given the opportunity to abseil down Youth Outreach's 60m wall.
Please give generously!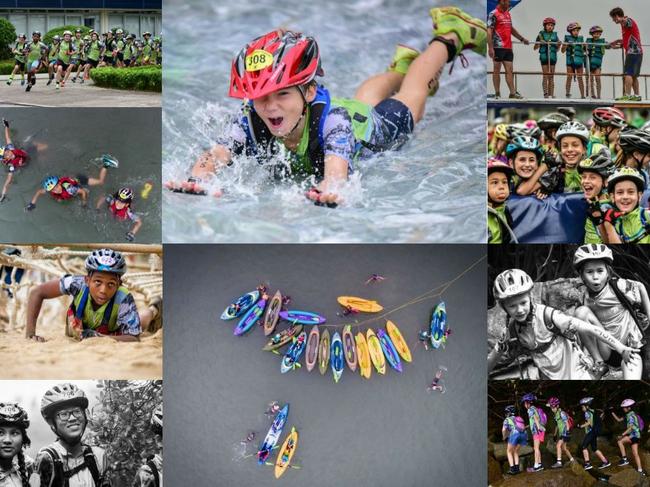 Contribute any amount
Thank you for your donations.
10 Donors