About Lawson's Fundraiser
I target to raise HK$1,000 for Night walk for The Green Earth 2020.
I target to raise HK$1,000 for The Green Earth: Night Walk for The Green Earth 2020.
Event Details:
Date: 11st January, 2020 (Saturday)
Time: 4:30pm - 10:00pm
Total journey is around 12 km, which takes 2.5 - 3.5 hours of walking
Venue: The West Dam of High Island Reservoir
The highlights of the walk:
Slowly walking from day to night, you can enjoy a unique view.
Different photo spots will be set. Our volunteer photographers will help you take some unique pictures.
Light Painting Photography — Our light painting photographers will transform light into art and take unique light painting photos for you.
Enjoy starlight – Our star-gazing guides will guide you to view many beautiful stars with the aid of astronomic telescopes.
Enjoy snacks of different ages. There are surprises at each station.
Event Details and Enrollment: http://greenearth.org.hk/nightwalk/
If you are unable to attend the event, you are welcome to support The Green Earth's Green projects in the form of donations!
Support The Green Earth MORE!
Whatever you are our volunteers, Night Walk participants or someone who come across this site, you can be our fundraiser to set up your personal fundraising page and invite your friends and family members to support! By crowdfunding from friends and family, fundraising goals can be hit faster.
Your donation is crucial for us:
to provide environmental education to more schools and organizations
to plan for more environmental actions and voice out for our environment
to care for our countryside and promote plantation enrichment and sustainable trails education programme
to perform researches on different environmental issues and promote policy changes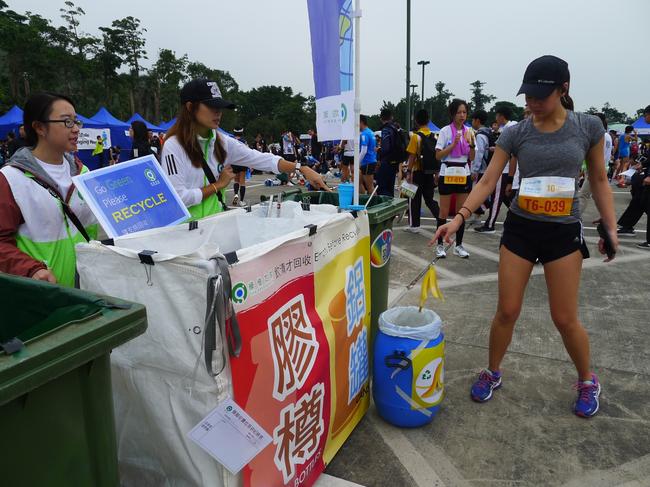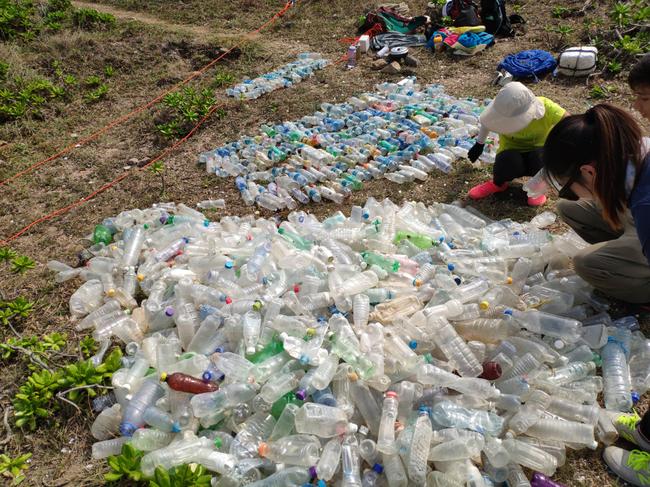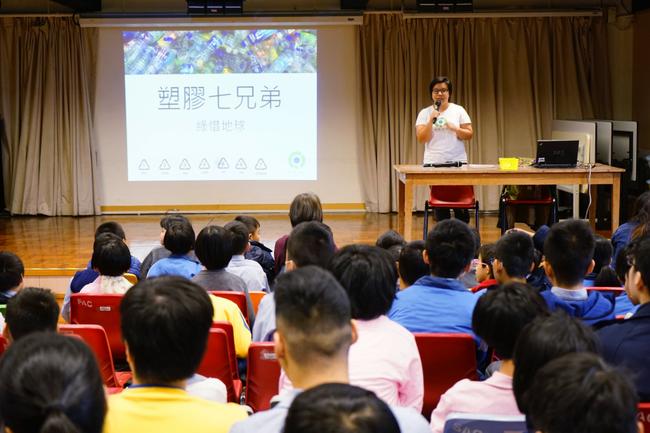 Our latest annual report: http://greenearth.org.hk/annualreport/
Walk with The Green Earth
We love diversified intervention, walking together as companions, to help everyone in the community embrace green citizen responsibilities in establishing a sustainable living environment. Our mission is, through public education and community mobilization, to facilitate action by igniting green energy throughout our community, to promote resource conservation and a zero-waste culture by changing attitudes, and to turn Hong Kong into a healthy green city. We are a self‐financed non-profitable organization without government subsidy, but completely relies on the public donation to support our green missions.
An official donation receipt will be issued by the end of March 2020 for donations of HK$100 or above
Enquiries:
Telephone: 3708 8380 (Mon to Fri 10:00-18:00)
Email: [email protected]
"Cherish the Earth" is TGE's core value. We need your participation and support. Look forward to having you walk with us as our green companion! Please encourage your families and friends to support The Green Earth!

Contribute any amount
Thank you for your donations.
0 Donors
Slowly walking from day to night to the West Dam of High Island Reservoir, you can enjoy a unique view. The walk will take you along the plastic footprint and look at the evolution of different ages. Night Walk for The Green Earth 2020 is a major fundraising event of The Green Earth. It is a low carbon green event to spread the message of Cherish the Earth. The funds raised will be used to support TGE's campaigns and education programmes that promote"zero-waste" culture in society. Details and Enrollment: http://greenearth.org.hk/nightwalk/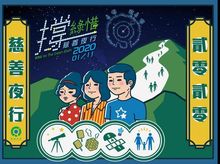 Project by The Green Earth
Slowly walking from day to night to the West Dam of High Island Reservoir, you can enjoy a unique view. The walk will take you along the plastic footprint and look at the evolution of different ages. Night Walk for The Green Earth 2020 is a major fundraising event of The Green Earth. It is a low carbon green event to spread the message of Cherish the Earth. The funds raised will be used to support TGE's campaigns and education programmes that promote"zero-waste" culture in society. Details and Enrollment: http://greenearth.org.hk/nightwalk/