About Ken & Peggy Chan's Fundraiser
I target to raise HK$10,000 for The Hong Kong Anti-Cancer Society.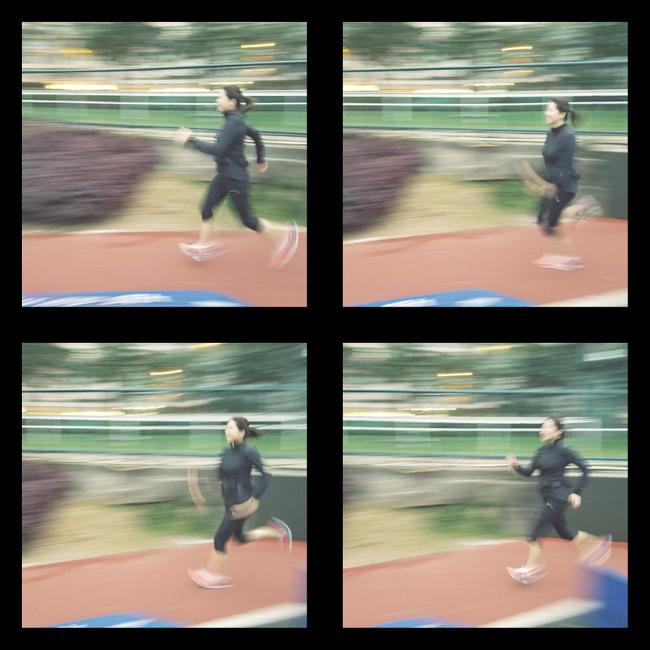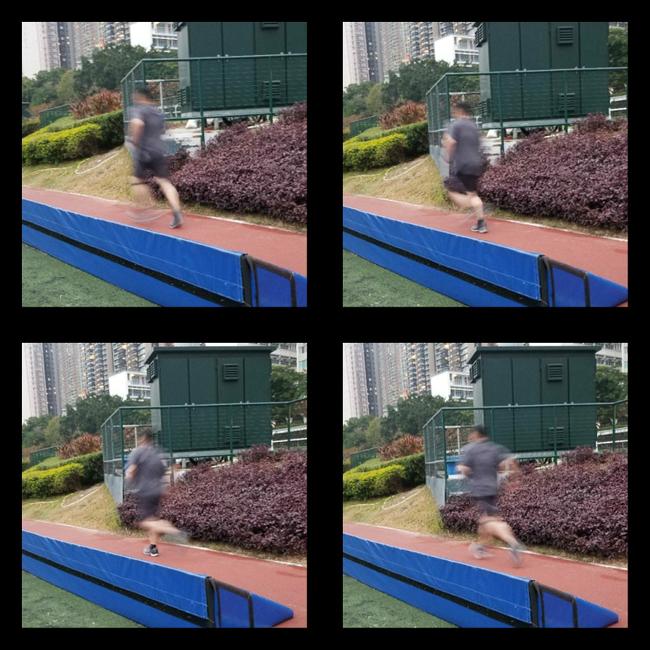 Ken and Peggy are supporting the HK Anti-Cancer Society by running the Standard Chartered Marathon, possibly for the last time as we are moving to Vancouver in summer 2018. It will be Ken's 11th marathon and Peggy's 6th. Fighting cancer is especially meaningful to both of our familes. Please show your generous support! Thank you.
Contact Us
If you could not find the information you need on the Marathon Charity Programme 2018, please contact us by the channels below.

Hotline:
(852) 3180 6577
Mon - Fri: 09:00 - 20:00; Sat: 09:00 - 13:00. Close on Sundays and public holidays)

Email:


[email protected]

Fundraiser
Ken & Peggy Chan
Contribute any amount
Thank you for your donations.
17 Donors