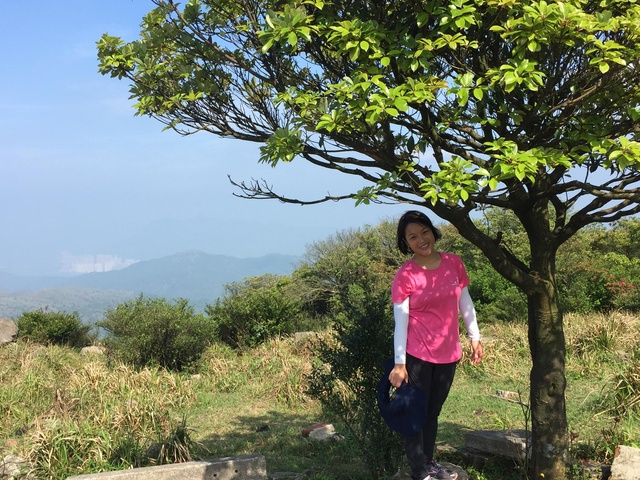 40
days to go
funding ends: 21 January 2018
About Iris's Fundraiser
I target to raise HK$5,000 for "Seeing is Believing" - Orbis.
I am supporting the Standard Chartered Hong Kong Marathon Charity Program now!
So lucky that I will have the chance to join 10k run this time. It will be my first time to participate this hk largest marathon event. It would be even more meaningful if you convert your support to me by donation to those in needs.
Check out my personal fundraising page and extend your care to the community! Thanks very much.
Contact Us
If you could not find the information you need on the Marathon Charity Programme 2018, please contact us by the channels below.

Hotline:
(852) 3180 6577
Mon - Fri: 09:00 - 20:00; Sat: 09:00 - 13:00. Close on Sundays and public holidays)

Email:


[email protected]