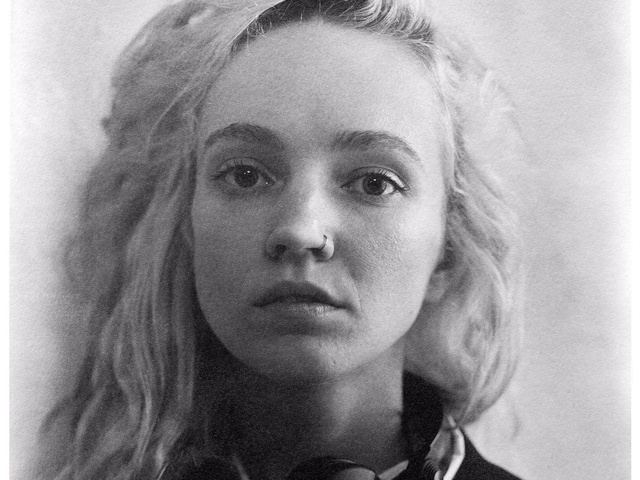 40
days to go
funding ends: 21 January 2018
About Irene Kiriiaka's Fundraiser
I am supporting the Standard Chartered Hong Kong Marathon Charity Programm.
It takes a little from each of us to make a big impact on an outcome. Here is a great opportunity to give a valuable help for those who need it.
I don't find much to say about why it is important – such things do not require explanation.
Let's do it.
Contact Us
If you could not find the information you need on the Marathon Charity Programme 2018, please contact us by the channels below.

Hotline:
(852) 3180 6577
Mon - Fri: 09:00 - 20:00; Sat: 09:00 - 13:00. Close on Sundays and public holidays)

Email:


[email protected]

Fundraiser
Irene Kiriiaka