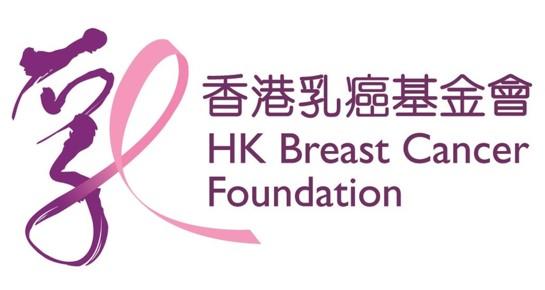 Hong Kong Intimate Apparel Industries Association (HKIAIA) together with HK Breast Cancer Foundation (HKBCF), will be spearheading a charity fundraising event on March 22, 2018.
Our main and common goal is to raise fund to support HKBCF's new centre in Kowloon, providing them with new equipment, patients' support services and breast health education programmes.
On behalf of HKIAIA, we truly hope that you can join hands with us and support this meaningful event, and most important of all, your generous donation or gesture will support HKBCF to continue their pursuit of their vision and mission.
Our profound gratitude and thanks.
About HKIAIA
The economic importance of the intimate apparel sector of Hong Kong's clothing industry has gained a significant pace over the past decades. There has been a need for a body corporate representative of the industry to foster closer communication among industry players and with government bodies and to sustain their interests in ensuring sustainable development and prosperity.
To fulfill this meaningful aspiration, The Hong Kong Intimate Apparel Industries' Association Ltd. (HKIAIA) was formally established and incorporated on 1 December 2003.
HKIAIA currently has over 100 members, comprising manufacturers, exporters, wholesalers, distributors, retailers and sourcing agents of finished undergarments, swimwear, lingerie, sleepwear and the raw materials used in their manufacture.

The founding members of HKIAIA have a common aspiration and commitment towards safeguarding and promoting the interests of the intimate apparel industries. HKIAIA aims to work in close collaboration with relevant government bodies, trade associations, and industry support organizations and contribute towards the economic wellbeing of Hong Kong as a whole.

Project by
Hong Kong Intimate Apparel Industries Association
Contribute any amount
We welcome any pledge amount. Thank you for supporting the project without any rewards.
98 Donors