Total fundraised for this campaign:
US$2,696
0% of US$ goal
Click here to see other fundraisers like Ling
Total fundraised for this campaign: US$2,696
0% of US$ goal
Amity Foundation, Hong Kong
感謝各參加者及義工的支持! Thank you for all your support!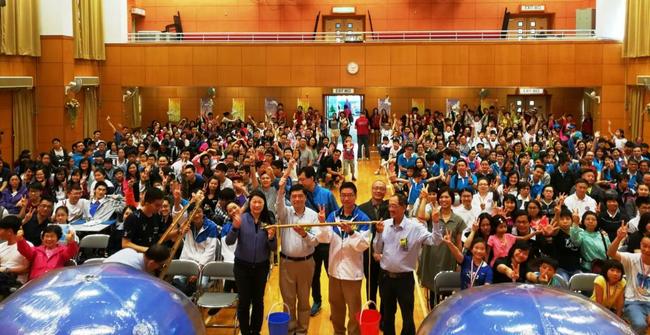 「活水‧行」2017步行籌款活動在2017年4月29日(星期六)上午,陽光普照下於馬鞍山海濱長廊順利舉行。萬分感謝各位步行者和義工的參與和支持!是次活動共有超過550位來自本港多間學校、教會及機構等步行者及義工的踴躍參與,共籌得近22萬元港幣善款。善款將用於愛德「活水行動」計劃,支持青海牧區小學建設太陽能浴室,幫助師生們獲得良好的個人衛生條件。
The Amity Walk for Living Water 2017 was successfully held on 29 April 2017, Saturday. More than 550 participants and volunteers joined the event and near HK$ 220,000 were raised. Donations raised would be used in Amity's Living Water Project, to construct solar shower room for postal areas primary school in Qinghai Province, to provide a better personal hygiene condition for local students and teachers.
Contribute any amount
We welcome any pledge amount. Thank you for supporting the project without any rewards.
0 Donors