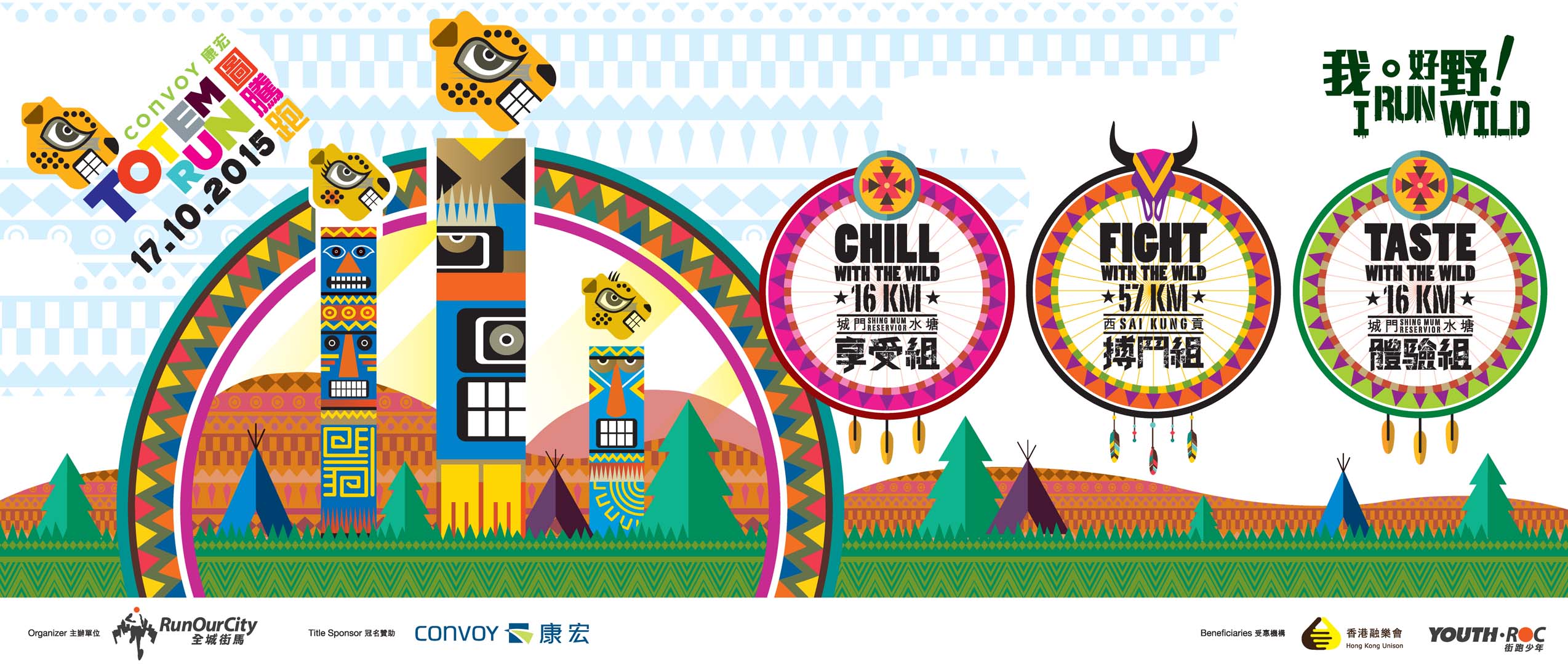 Funded
on 17 November 2015
US$1,334
Total Fundraised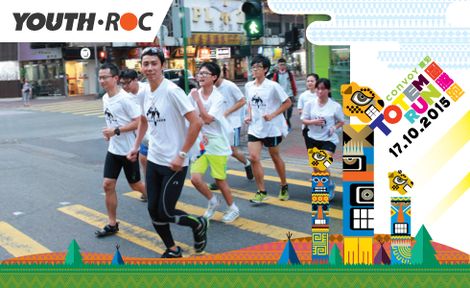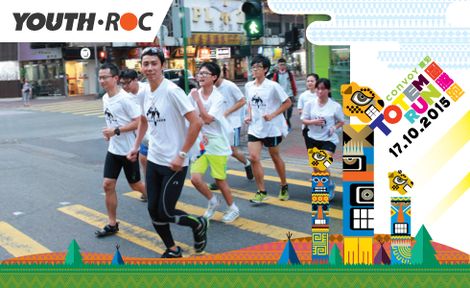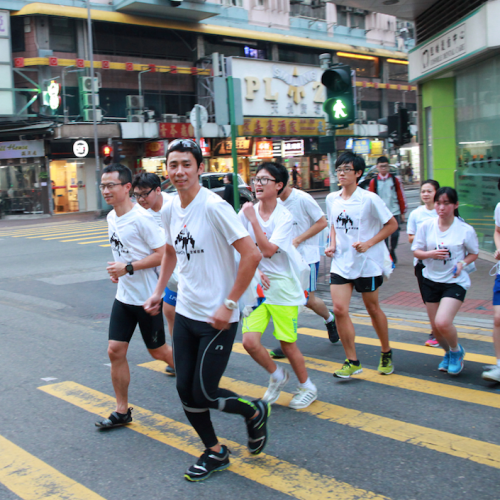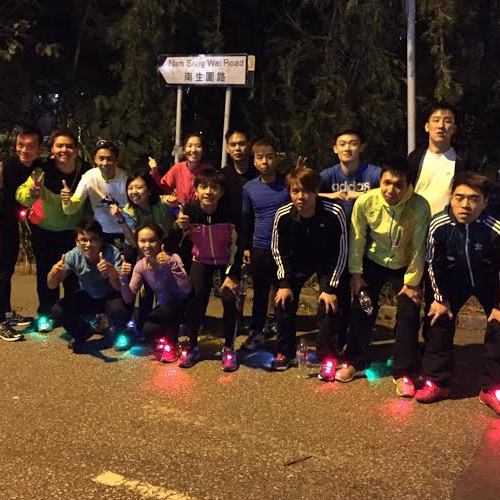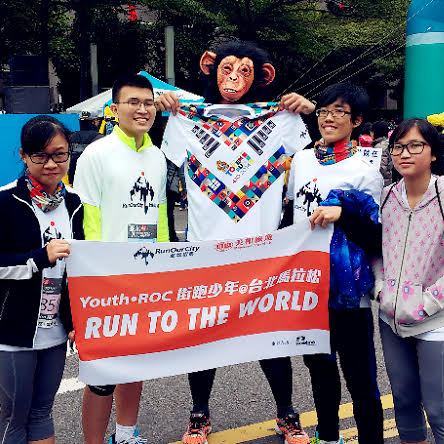 RunOurCity Foundation Limited was established in 2013 as a locally registered charitable organization, which shoulders the mission to inject positive sportsmanship spirits to the city through series of unique interactive street-run campaigns and trainings.
Mission:
Develop teenagers' physical ability, self-esteem and perseverance through community street-run trainings. Teenagers are encouraged to broaden their social circle and horizons while build up leadership through different running activities.
Recipient programmes:
"Youth.ROC" is the signature program of RunOurCity Foundation Limited which offers free professional courses to help young people achieve running from zero to 10km in 8 weeks, aiming to inspire them to street-run and strengthen their physical and mental capabilities for future life challenges. Moreover, community engagement elements are incorporated in the training, in order to nurture their humanistic spirits.
The program has trained more than 700 youngsters from over 40 schools and groups. With the support by the Hong Kong SAR Government Department of Education, the program is promoted to all secondary schools aiming at making running as part of their adolescent lives and making changes to their lives.
To further strengthen youngsters' running interest, series of "Youth.ROC" extended running activity are launching this year in 2015, including participation in RunOurCity Races, Overseas Running Tour, Summer Training Camp & Community Service Campaign.
Website: http://runourcity.org/en/youth_roc/